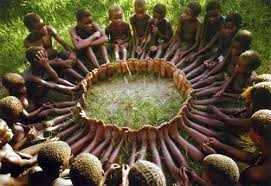 MEETING A NEED IN AFRICA
The philosophy of the Church of Belief Scientists has been embraced by a number of very active leaders on the continent in Africa. There they face serious poverty, disease, abandonment of children, crime, and exploitation of children. The message of the Church–it's advocacy for children and its positive message–Is being received by many in Africa as a beacon of hope.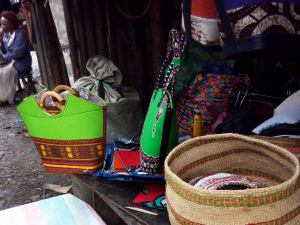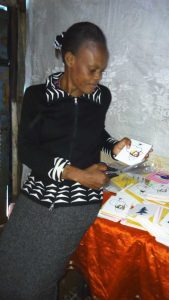 Linet–a priest candidate–works with children and women to produce bags and artistic cards that can be sold for funds to assist people in need.
ACTIVE MINISTRY
Priests and priest candidates are active in Kenya, Tanzania, Uganda, South Africa, Zambia, and other countries. The membership is expanding quickly. The message of Belief Science is spreading.
THE AFRICAN PEOPLE NEED YOUR HELP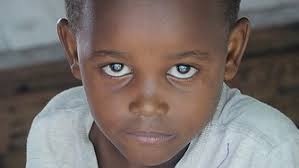 The Church of Belief Science has established an African Mission. There are active priests and over 30 priest candidates working on the continent of Africa. The largest membership on the continent is in Kenya. In Africa, totally, we estimate there are over 2000 members of the Church.
Many of the members of the Church are poor. Some of the priests are establishing, or are involved with, schools and orphanages. The Church is asking for donations to help the priests in Africa fulfill their mission to establish the Church of Belief Science as a model of compassion, a positive philosophy, and a guide for positive living and loving relations.
Please help support our mission in Africa. There are several ways to help:
Make a donation to the Church (use the "Donation" page). Send a message with your donation that you wish the money to be spent on the African mission. The Church will forward the money to a priest in Africa.
Sponsor an orphanage. For a recurring $50 or more per month contribution (use the Donation tab on the Donation page to make a recurring payment), we will monthly send money to an orphanage to help feed and educate the children. We will assist you in choosing an orphanage and in communicating with the directors and children there.
WE THANK YOUR FOR YOUR KIND CONSIDERATION AS WE EXPAND THE INFLUENCE OF THE CHURCH AND SPREAD A POSITIVE PSYCHOLOGY OF RELIGION AROUND THE WORLD.