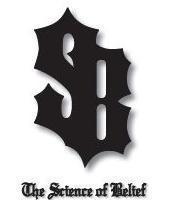 For those disenfranchised by life or by another religion, we welcome you. To the scientifically minded, here is a religion that fully embraces science. For those who seek tolerance across religions or who believe that the search for religious truths is an important element to faith, then please view what we have to offer. For those attempting to escape cults and mind-controlling religions, this Church represents the "anti-cult." And for those on a personal or spiritual journey, welcome. The Church of Belief Science is founded on a philosophy that defines a truth about truths–that faith derives from sharing our most profound understanding of our experiences together.There is no mystery of faith–faith comes from people believing together. We welcome you to our website, and we hope you will explore the information on these pages seriously.
THIS WEBSITE DESCRIBES AN INSIGHT THAT MAY CHANGE YOUR UNDERSTANDING OF RELIGION FOREVER. IT MAY PROFOUNDLY AFFECT YOUR CHOICE OF RELIGIOUS PRACTICE. YOU WILL LEARN THAT SCIENCE AND RELIGION CAN BE FULLY RECONCILED. YOU WILL UNDERSTAND HOW ALL RELIGIONS AND RELIGIOUS PHILOSOPHIES HAVE VALIDITY. AND YOU WILL LEARN OF A CHURCH THAT PROVIDES A HIGHER ORDER WAY OF UNDERSTANDING AND PRACTICING RELIGION.
JOIN US AS WE SEEK TO ESTABLISH A NEW, POSITIVE PSYCHOLOGY OF RELIGION.
To explore this website and to learn about this new religion, we suggest that you begin with the tab on the top of the page entitled "Founder's Message." After reading the founder's message, we recommend that you visit the page that provides a complete list of the Canons of the Church of Belief Science–the principles and ethical rules that guide Church members as they explore belief systems and the process of believing itself. The Frequently Asked Questions tab will take you to a number of questions (with answers) that are typically asked by people exploring this religion. And certainly, we want you to visit our membership tab ("Contact Us or Join Here") because we want you to consider joining the Church. Other tabs will guide you to additional pages with other information. We wish you well in your journey.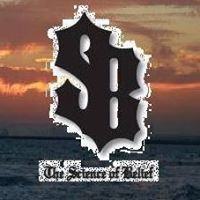 you can make a difference as a leader or member of the church of belief science
A CALL TO MINISTRY: WOMEN AND MEN NEEDED FOR THE PRIESTHOOD
Follow the "Priesthood Information" link to get basic information on becoming a "teacher" in the Church. Priests are members certified to teach the doctrine of the Church. They may choose to become active coordinators of groups of Belief Scientists, but primarily, they are viewed as communicators of the Church message and doctrine. They may lead ceremonies or rituals at the request of members and consistent with Church doctrine (e.g., weddings).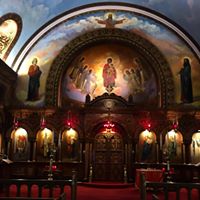 JOIN US
Visit the "Contact Us or Join Here" tab, and send us your request for membership, and learn about how easy it is to become a member of the Church of Belief Science. There are a number of ways members practice, from individual practice much like in the Eastern traditions to active participation in an Assembly consistent with member beliefs.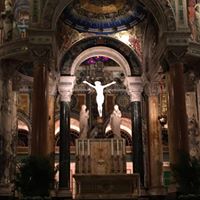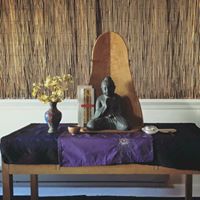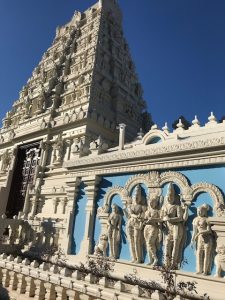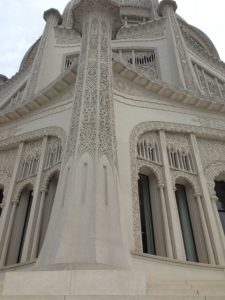 To contact the Church of Belief Science:
By mail, contact us at:
Church of Belief Science, Inc.
P.O.Box 282
Cottleville, Missouri (MO) 63338-0282
By email, contact an administrator or the founder at:
ADMINISTRATOR@CHURCHOFBELIEFSCIENCE.ORG