Cottone's 2011 book, Toward a Positive Psychology of Religion: Belief Science in the Postmodern Era, is available as an e-book, in paperback, and as an audio book on CD. Paper copies or e-books are available at bookstores or at on-line retailers (e.g, Amazon.com). It is an entertaining, personal, yet scholarly treatise on belief science.To order the book on CD, use the order form at the bottom of this webpage. To order the e-book or print copy on line, use the Amazon.com link below or visit you favorite on-line book retailer.



This is a brilliant work. The ideas in this book are revolutionary. Robert Rocco Cottone has produced a work that is destined to be a classic. He has merged ideas from the Positive Psychology movement, ethics, postmodern philosophy, and religion into a vision of religion for the future. He skillfully guides readers through complex ideas -- infusing humor, personal stories, and student-teacher dialogues to make the ideas lively and accessible. Each chapter builds and extends the reader's understanding. Then, at the end, he makes the case for a new religious order. Science and religion are reconciled. A truth is defined. And the reader is left filled with hope along with a new, postmodern understanding of religion. Dr. Mark Pope, Past President and Fellow of the American Counseling Association. Fellow of the American Psychological Association.

This is the postmodern credo from theory to practice; it is a great accomplishment. Dr. Mark Banschick, Hebrew College.
This book is provocative, enlightening, and affirming of our deepest social need to connect spiritually with others. Robert Rocco Cottone critiques the ancient religions and atheism in a way that will likely arouse believers of these traditions. Rather than being unsettling, his analysis is eye-opening and inviting. He adds to his critique an alternative, unique, and positive way of understanding religion and belief. The blending of Positive Psychology and postmodern philosophy is refreshing and groundbreaking. This book represents a call for a new ethical movement in religion—toward a positive psychology of religion. You will never view religion the same again. Vilia Tarvydas, Ph.D., Professor of Counseling, Rehabilitation and Student Development at the University of Iowa, and the Director of the Institute on Rehabilitation and Disability Ethics.

In a time when post-modern discourse could make even an academician's head spin, Dr. Cottone applies this discipline to a study of religion in a down-to-earth, easy-to-read style that even philosophically weak-kneed people will enjoy. He explores a wide gamut of important and fascinating issues in religion, with conclusions that extend beyond the intellectual realm and into the practical dilemmas of everyday living. This is a must-read for anyone interested in the philosophy and psychology of religious studies. John Suler, Ph.D., Professor of Psychology, Rider University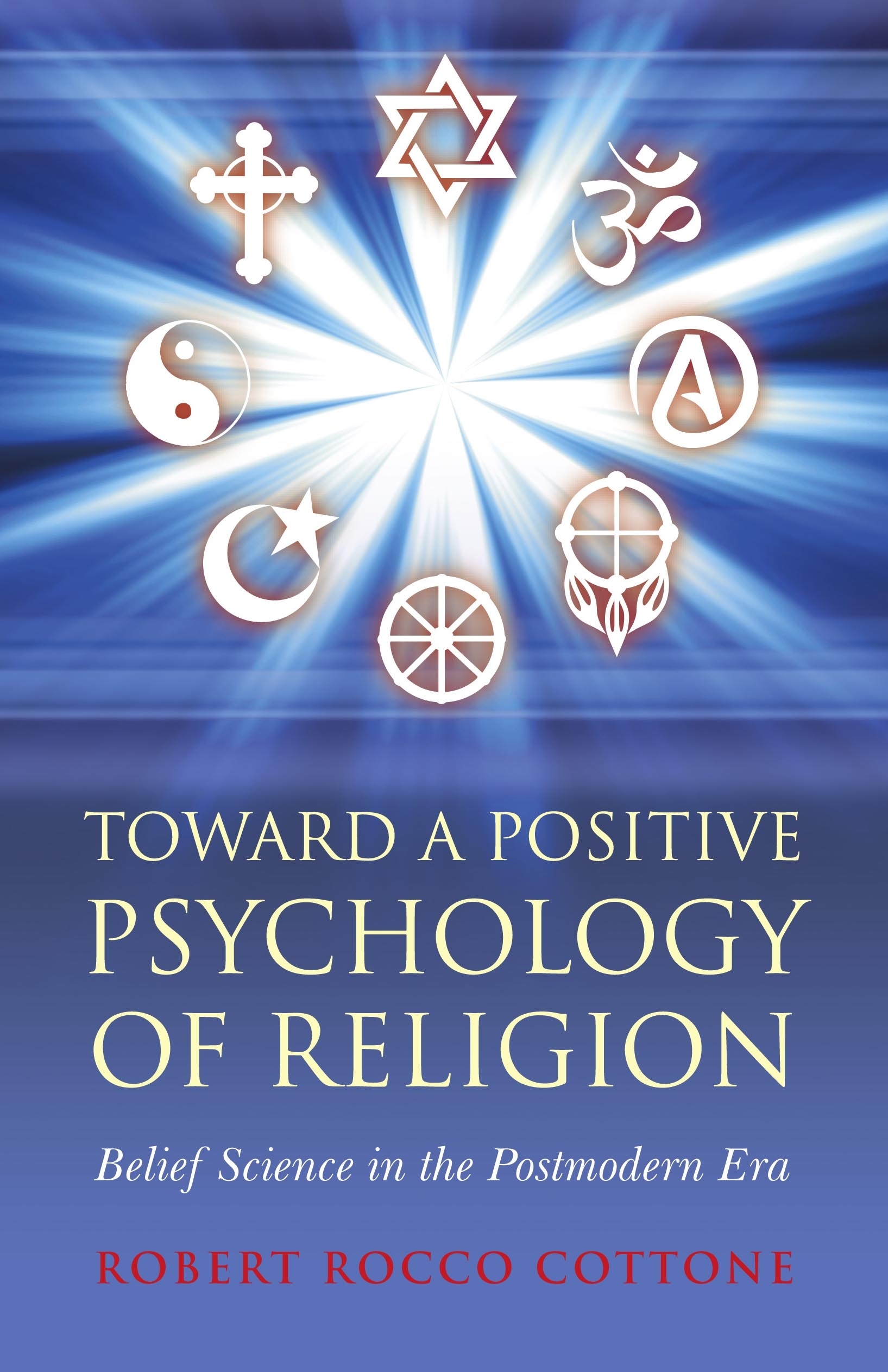 Robert Rocco Cottone recording the audio version of his book, Toward a Positive Psychology of Religion: Belief Science in the Postmodern Era. The book was recorded in the Collide Iscope Productions studio in Chicago, Illinois, USA. The print version is available on-line or in book stores.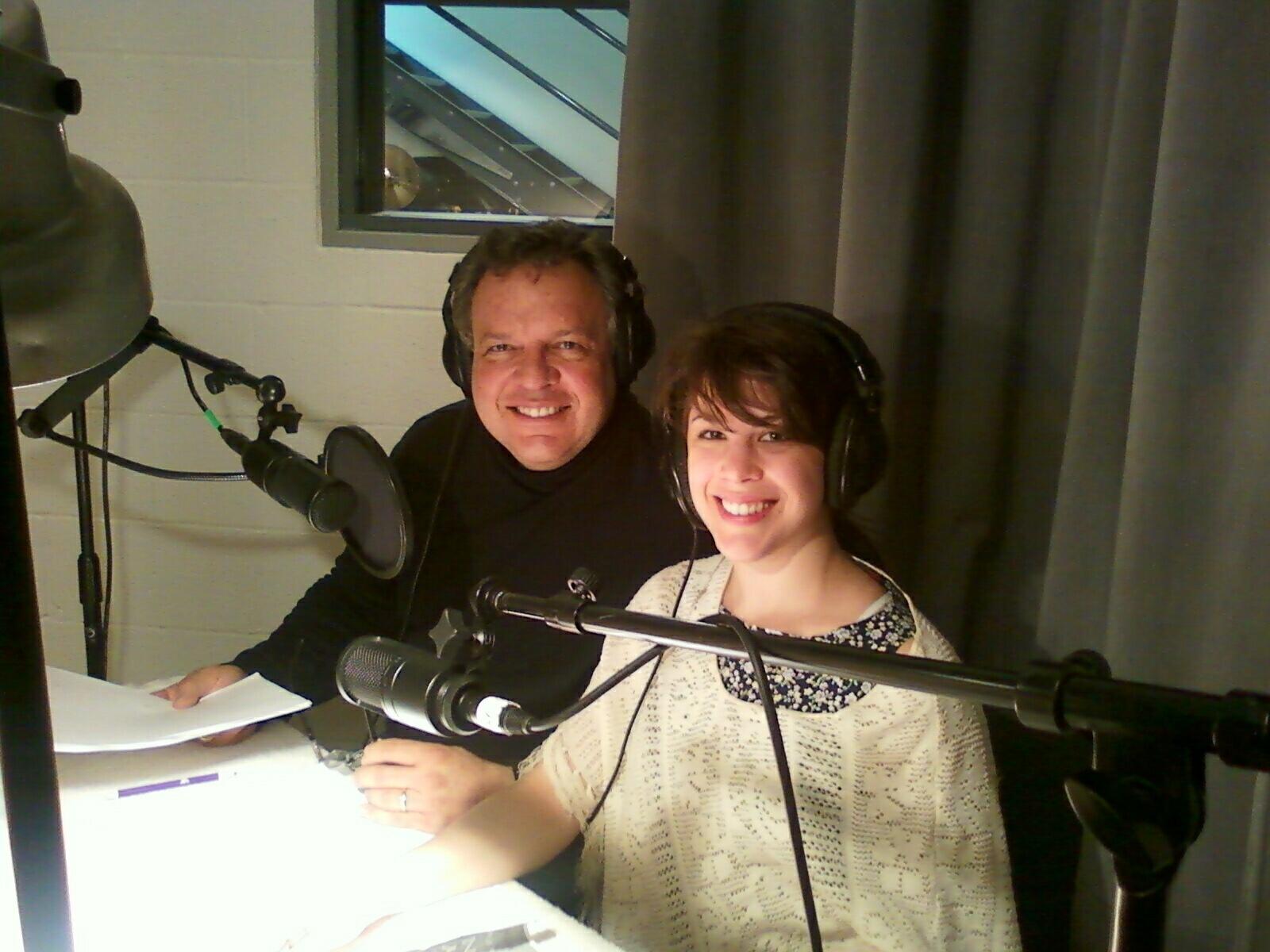 LISTEN TO A CHAPTER THROUGH STREAMING AUDIO

CLICK HERE TO HEAR CHAPTER 11


The print version of Toward A Positive Psychology of Religion: Belief Science in the Postmodern Era may be ordered at a discount through AMAZON.COM at the following link:

www.amazon.com/Toward-Positive-Psychology-Religion-Postmodern/dp/1846944295/ref=sr_1_1

To order through BARNES AND NOBLE on-line, use this link:

www.barnesandnoble.com/w/toward-a-positive-psychology-of-religion-rocco-cottone/1102942241

THE CHURCH MANUAL HAS BEEN COMPLETELY REVISED AND IS AVAILABLE IN A SECOND EDITION, ONLY IN E-BOOK FORMAT.




Order the Church manual for $5.99 at the following link:

www.smashwords.com/books/view/160607

AUDIO BOOK ON CD ORDER FORM
Church Website: www.churchofbeliefscience.org


TO ORDER COPIES OF THE AUDIO BOOK ON CD, PRINT OR COPY THIS FORM AND MAILTO:

Church of Belief Science, Inc.
P.O. Box 282
Cottleville, MO63338-0282
Please send:

Toward a Positive Psychology of Religion: Belief Science in the Postmodern Era (CD version--6 CDs) at $24.95 (US Dollars) per set (the complete book). Number of sets = _____



Send to (write clearly):

Name: ____________________________________
Address:__________________________________
_________________________________________
City:____________________State:_______ Zip Code_________
Telephone ( )_____________________
e-mail address:______________________

There is a $3.00 charge for shipping and handling for each set of 6 CDs.


Please make checks or money orders payable to: The Church of Belief Science, Inc.
Payment: Check ( ); Money order ( )
Single or multiple orders of the CD set
(multiply $24.95 by the number of copies) = ______________
$3 shipping for each CD set ______________
Additional donation to the Church ______________
Total enclosed ______________