CONGRATULATIONS TO KRISTEN ON BEING AFFIRMED AS A PRIEST IN THE CHURCH OF BELIEF SCIENCE, JANUARY 8, 2013.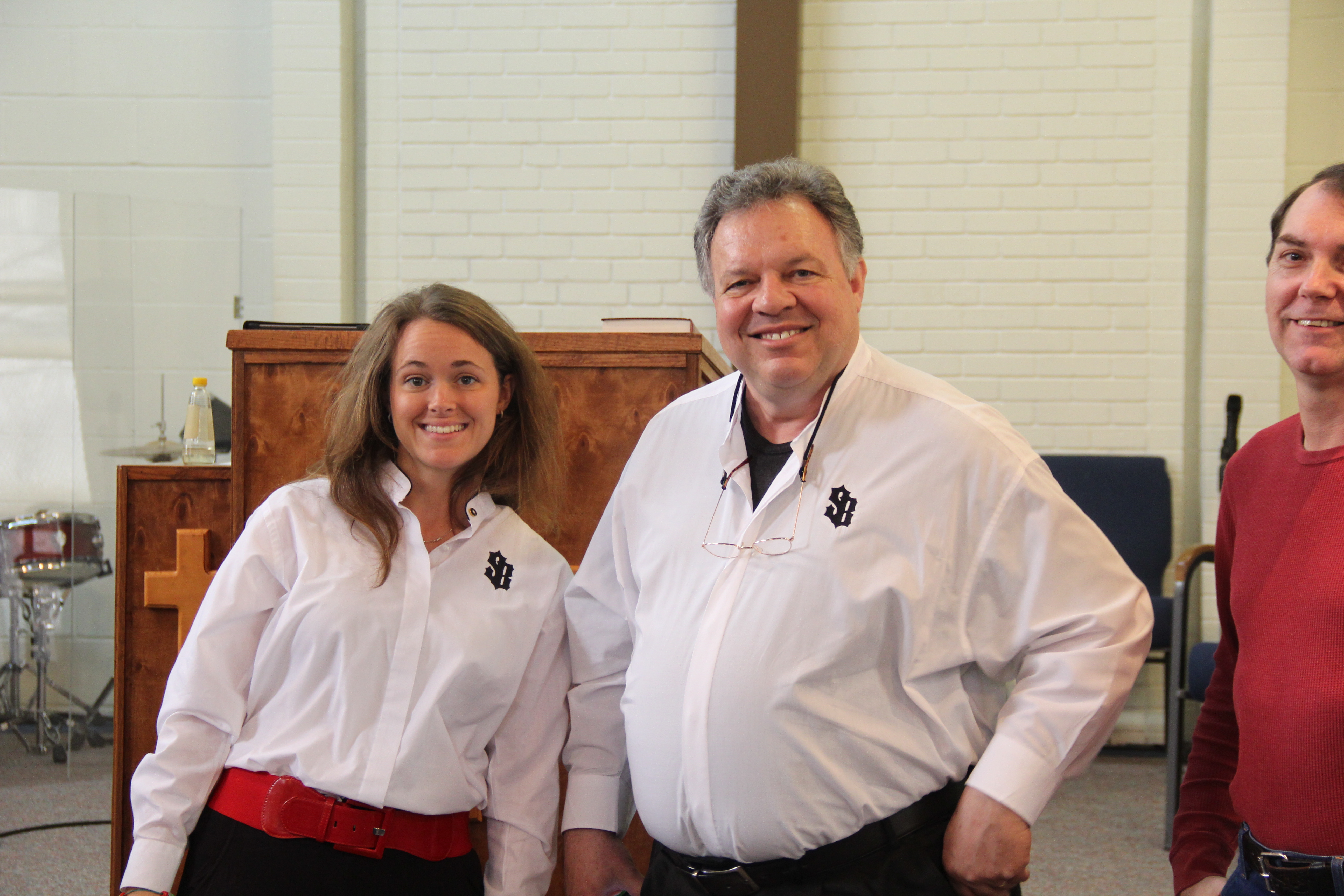 CURRENTLY THERE ARE SEVERAL INDIVIDUALS ENROLLED IN THE CLASS STUDYING FOR THE PRIESTHOOD. A NEW CLASS IS FORMING SOON.

YOU ARE NEEDED TO BE A LEADER OF THIS NEW RELIGIOUS MOVEMENT. IF YOU HAVE LEADERSHIP SKILLS, HERE IS AN OPPORTUNITY TO MAKE A DIFFERENCE. DISTANCE EDUCATION MENTORSHIP IS AVAILABLE (ON-LINE TRAINING) FOR WOMEN AND MEN WHO WISH TO BEGIN THE EDUCATIONAL PROCESS TOWARD THE PRIESTHOOD. THERE IS NO CHARGE FOR TRAINING FOR THE PRIESTHOOD. CONTACT THE ADMINISTRATOR (at the link below)TO REQUEST FURTHER INFORMATION OR TO ENROLL:

administrator@churchofbeliefscience.org


Priests of the Church of Belief Science are members of the church, and by nature of their priesthood, they are considered certified to teach Belief Science ideals and to perform any ceremonies or rituals requested by Church members, consistent with the Canons of the Church.
Priests, women and men, may marry or enter loving partnerships and have children. They may have secondary careers, but their primary vocational obligation is to the Church of Belief Science.

To become a priest, one must pass a thorough examination over Church philosophy and practices and demonstrate proficiency in directing ceremonies of the Church, especially the "Contextual Centering Process" exercise. Exams will be written and in some cases oral. Video or audio tapes of example ceremonial presentations may be required. Also, since the Church values education, ideally priests will have, or will be in the process of attaining, a higher education. One must also show evidence of a history free of crimes against children or humanity.

Priests operate freely and are not typically employed by the Church. Priest must abide by, uphold, and teach the Canons of the Church. They must not misrepresent the Canons of the Church or present themselves as Church officials.

If you have interest in the priesthood, please contact the Church administration. Use the link above, or otherwise, Church contact information is available through the "Contact Us" tab at the left or bottom of this web page. You are also encouraged to purchase Toward a Positive Psychology of Religion: Belief Science in the Postmodern Era. Book order information is available through the "Publications" tab on the left or bottom of this page.